When 'I' is replaced
with 'We' even 'Illness'
becomes 'Wellness'

Ki People offers you an ancient medicine for modern times. We have a deep respect for the healing energies of the body and an immense passion for what we do. We have been practicing and teaching healing arts for over 25 years, and use our extensive clinical, teaching and life experience to support you in the changes you want to make, to live the life you want to lead.
/kiː/noun:' ki (pronounced key) is the Japanese word for heart, mind, spirit, intention
and in terms of medicine 'Life Force' or 'Vital Energy'.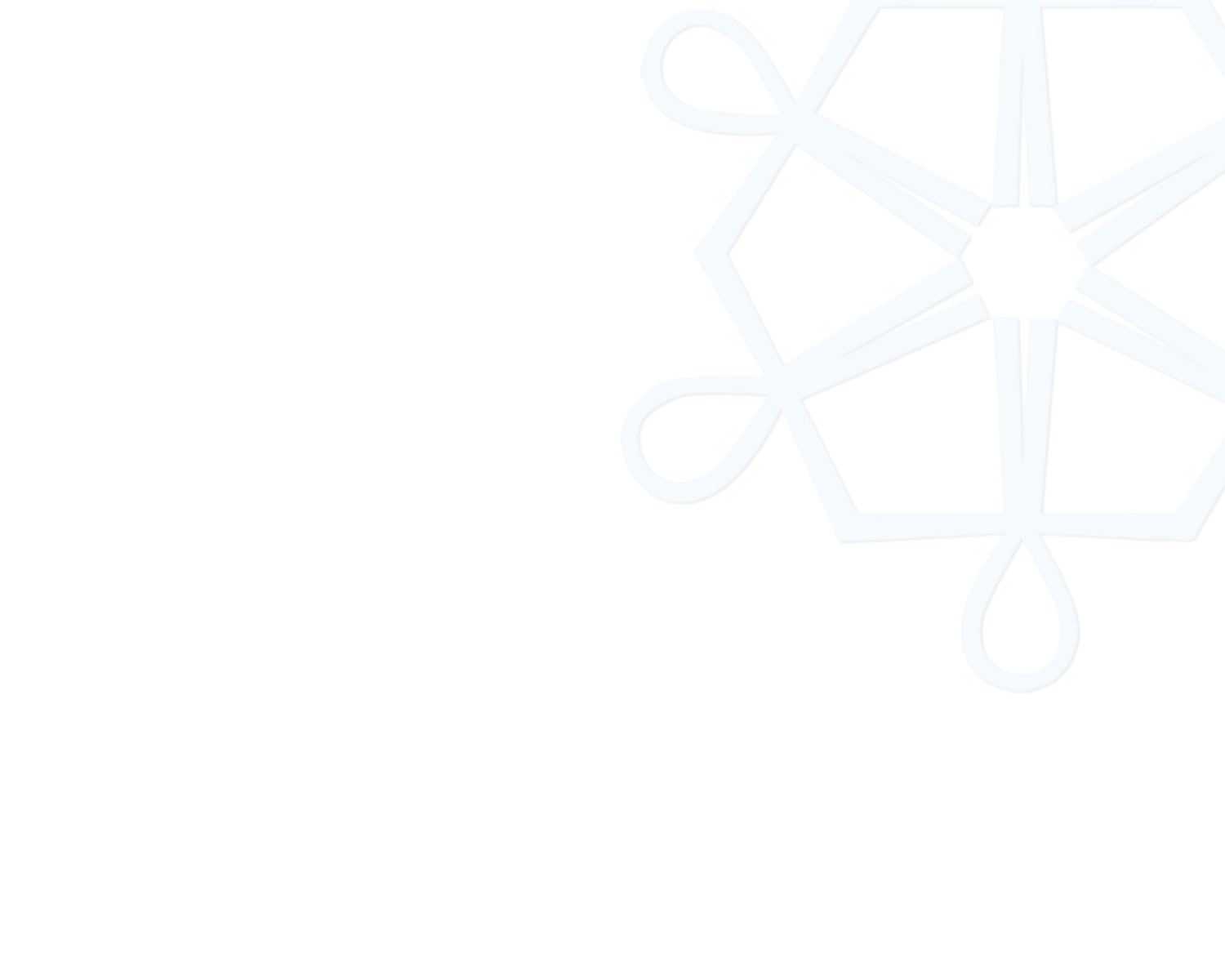 Acupuncture
Is pain getting you down?

Are stress and anxiety affecting your quality of life?

Do you want to boost your energy levels, lose weight or quit smoking?
Acupuncture is one of the oldest, simplest, and safest forms of health care in the world. Acupuncture stimulates the body's self-healing and self-regulating mechanisms treating a very wide range of problems, without causing any major negative side effects. A no-needle option is available with the 'Musical Spine'.
Reclaim your health with more energy, deeper sleep and better sense of wellbeing.


'Beau Visage'™- Facial Rejuvenation
Is stress aging you?

Are 'crows feet' and 'hang-dog jowls' getting you down?

Looking for a natural alternative to Botox and plastic surgery?
Cosmetic acupuncture is used for lines and wrinkles, enlarged pores, acne scarring, discolouration, dull complexion, dryness, sagging and loss of muscle tone, puffy eyes.
'Beau Visage' – Facial Rejuvenation is your secret weapon
Shiatsu
Is life getting you down?

Are you suffering from niggly aches and pains?

Do you feel unsettled within yourself without necessarily being unwell?
Shiatsu balances the internal energy flow, tonifies the inner organs, opens up the joints and gently stretches the muscles promoting increased flexibility and an overall sense of release and relaxation. Symptoms such as stiffness, headaches, sluggishness and backaches often disappear, while clarity of mind and focus tend to improve.
Enjoy this relaxing, rejuvenating treatment as part of your self-care routine.